We believe in providing the absolute best for growing families
Gryph & IvyRose was created by 3 passionate parents who wanted to craft a diverse product line that would support the body's immune function, present high performance and lasting results, as well as offer daily regimens to address the health challenges children and parents face. We are committed to enhancing families lives with herbal wellness in a sustainable and accessible way.
A WORD FROM OUR CO-FOUNDER

I went into labor at 23 weeks pregnant & quickly found out my babies had Twin to Twin Transfusion Syndrome (TTTS), a potentially fatal prognosis. What happened in the coming weeks was a whirlwind with multiple surgeries and weeks spent on bedrest in a hospital before ultimately giving birth to twin girls at 28 weeks, weighing in at just over 1 lb each. They spent months in the NICU, with medical concerns such as bleeding on the brain, compromised immune systems and extreme sleep and digestive issues.
I was frustrated with the lack of progress made with pharmaceutical remedies once they came home, so around 9 months I began taking the girls to acupuncture and giving them prescribed herbal blends from an herbalist with over 20 years of experience in traditional Chinese medicine and Ayurvedic traditions. I immediately saw success with the girls sleep patterns, digestion and moods and became an unexpected believer in the power of herbs.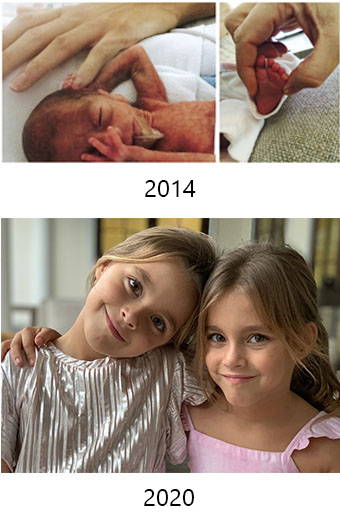 That belief, in collaboration with Orion (the herbalist) and Karolina (supermodel friend and genuine natural health seeker) - was how Gryph & IvyRose was born. We set out to create a collection of high-performance herbal and integrative health products for children and parents everywhere. Crafted to develop daily rituals for preventative and ongoing health, each modern formulation is steeped in thousands of years of traditional Chinese medicine and ayurvedic traditions.
We are passionate about the safety and effectiveness of our products and hope we can help along this ever-changing parenting journey.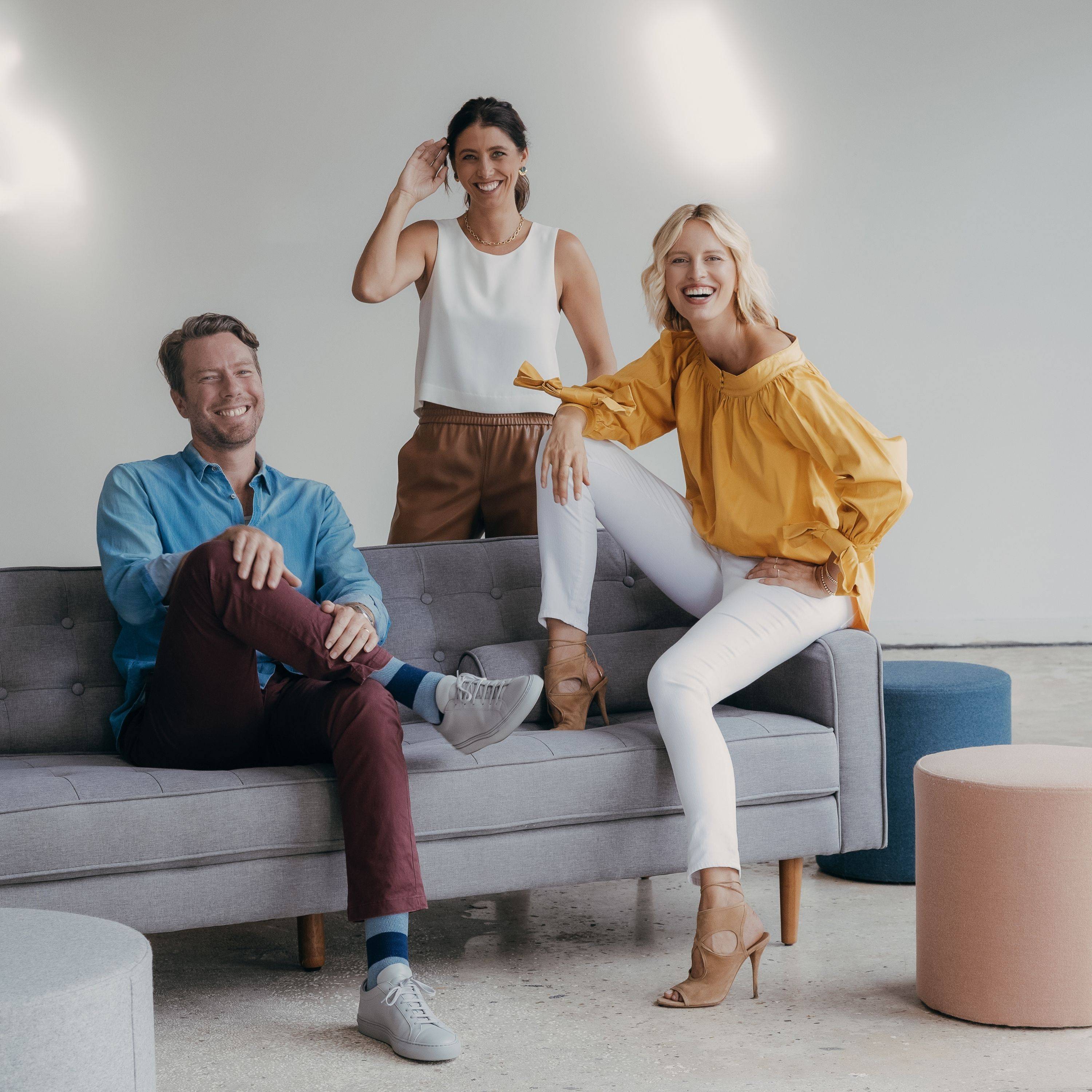 Dan Nevel, Acupuncture Physician, helps to craft these family friendly formulations.
Dr. Stephen Cowan, Pediatrician, reviews our products to ensure safety for all ages.
Author, clinical instructor at NY Medical College, & private practice
Over 30 years of clinical experience working with children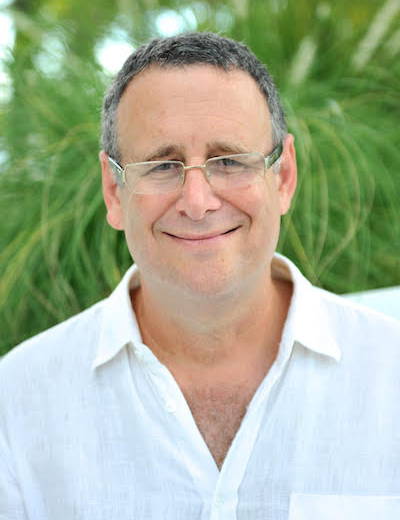 Clinical Director of NSEV Healing & Acupuncture Clinic
35 years of clinical experience working with children